Yeah so i got me a niffy one of these.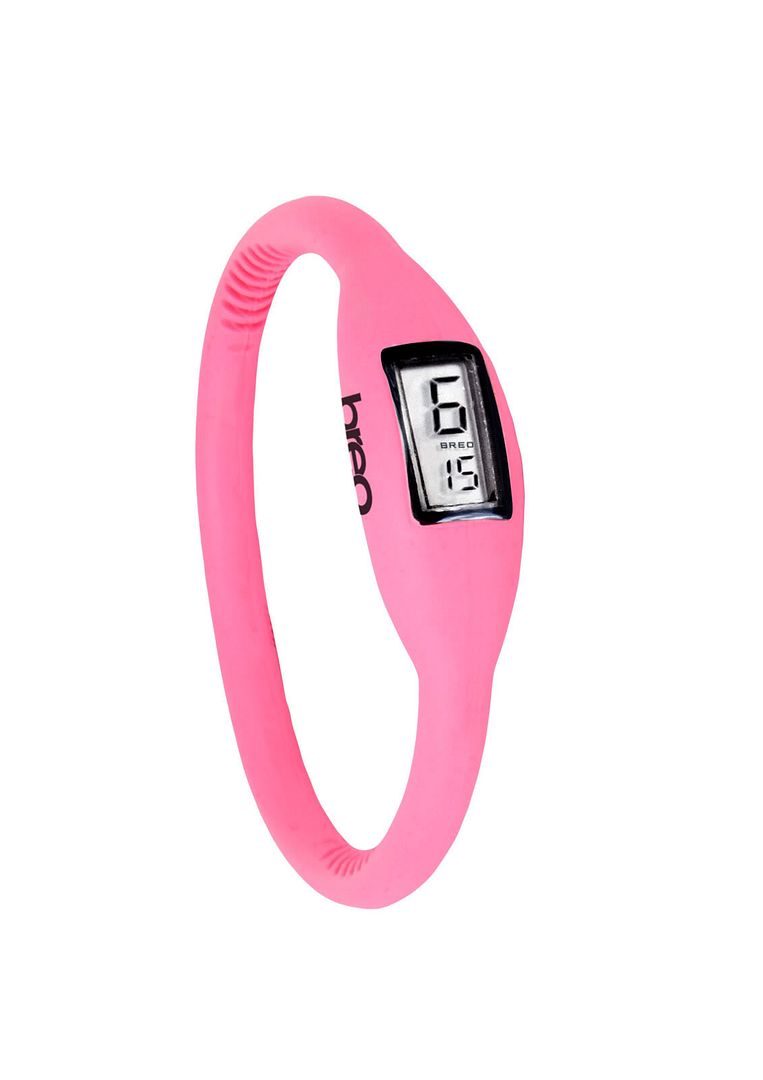 I think they are pretty cool. I went to bluewater in search for a new watch. Not that i need one mind you as i have at least 4 working ones. HOWEVER all my watches are a little on the large side and i have noticed in the last few weeks as the temperature picks up (and plummets down again) that it is very uncomfortable having something so big round my wrist. HOWEVER what really pushes it for me is the fact that i have a tan patch wear the stooopid watches sit. So i thought this little gadget was cool, it was EXACTLY what i wanted and around the exact price (£10) so i am chuffed. I hope it last though as when i got home and googled it, i found out thats it's actually quite a massive thing in the USA and some people have given it amazing reviews and others not so much. We shall see. and it comes in like 10 colours so i am tempted to get a few to match my clothes woo! Perhaps not though!
I went swimming today as i wont be going on Thursday it was lovely getting in the pool as it has been like 25ºc today but because we live in London the air is so stale and muggy. Guh. Ahhhh well this time next week i'll be at the coast! After swimming me and Matt went to the hairdressers and Matt had his beard professionally shaved off. He did rather enjoy it lol! However he will have to keep it trimmed himself as i am not paying £10 a go!
I'm hopefully, *FINGERS CROSSED* am going to finish my dress tomorrow and then i am off to see Tegan and Sara the day after. tis all very exciting.
As i have nothing to do tomorrow afternoon i am going to stay up too late and sleep in for too long >.<